Wong To Yick Wood Lock Medicated Oil was
developed/ invented by the herbalist,
Mr. Wong To Yick in 1968.
The medicated oil is good and specialized for
muscle pains and sprains .
Mr. Wong had devoted and dedicated
his time to provide clinical treatments,
provided free medicines as well as sharing
the technique for self-care massage in need
for ease muscles pains and sprains
upon improvement of blood circulation.
Wong To Yick Wood Lock Medicated Oil,
the traditional Chinese medicine is manufactured under
pharmaceutical manufacturing criteria with
Good Manufacturing Practice (GMP) standard.
Quality of the product must be guaranteed.
The product's quality and effectiveness
has earned its popularity among users around the world.

The Company of WTY has had carried on
Mr. Wong senior's spirit continuing and
concentrating on quality control of the
flagship product for a half of the past century.
In the coming years,
the Company should keep on maintaining
and improving high-quality product
to serve and benefit to the public.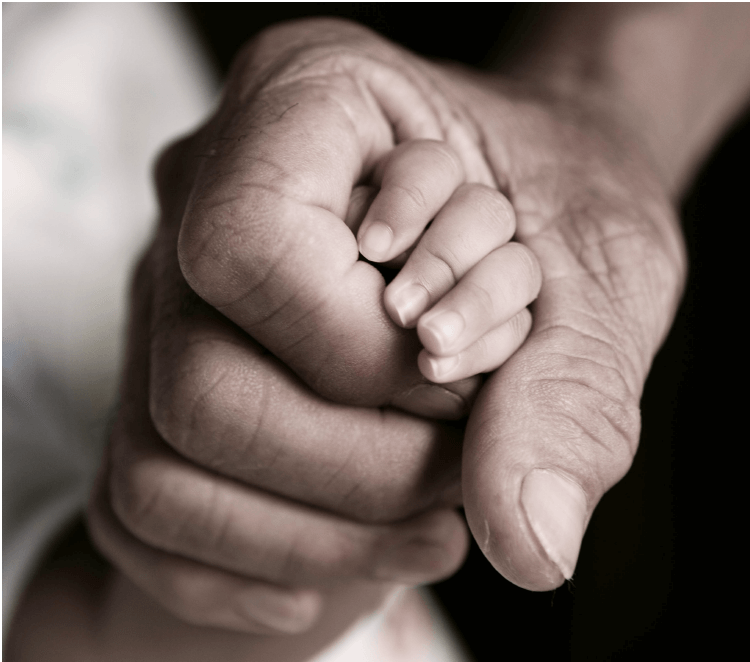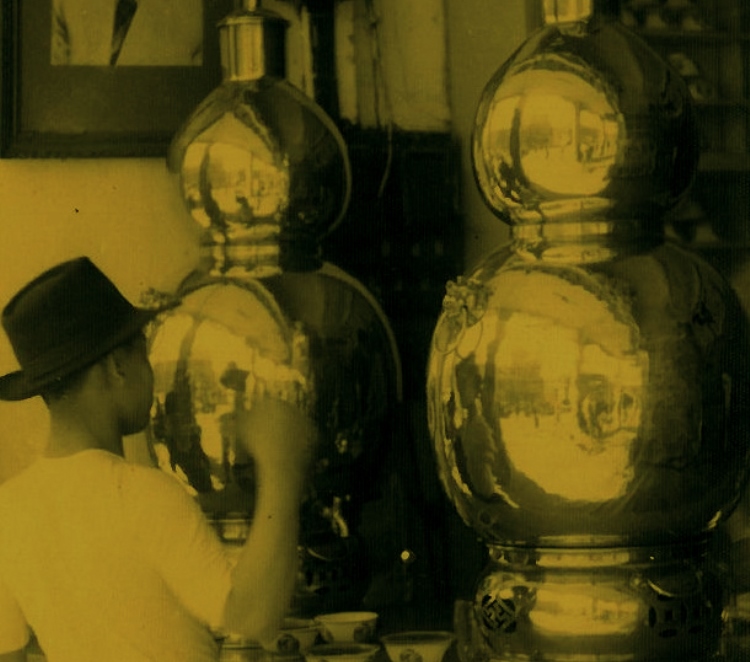 —
The Man Po Tong Yick Kee -herbal tea shop
was first established on G/F at no.107 of
Nam Cheong Street, Sham Shui Po,
Kowloon, Hong Kong
1950s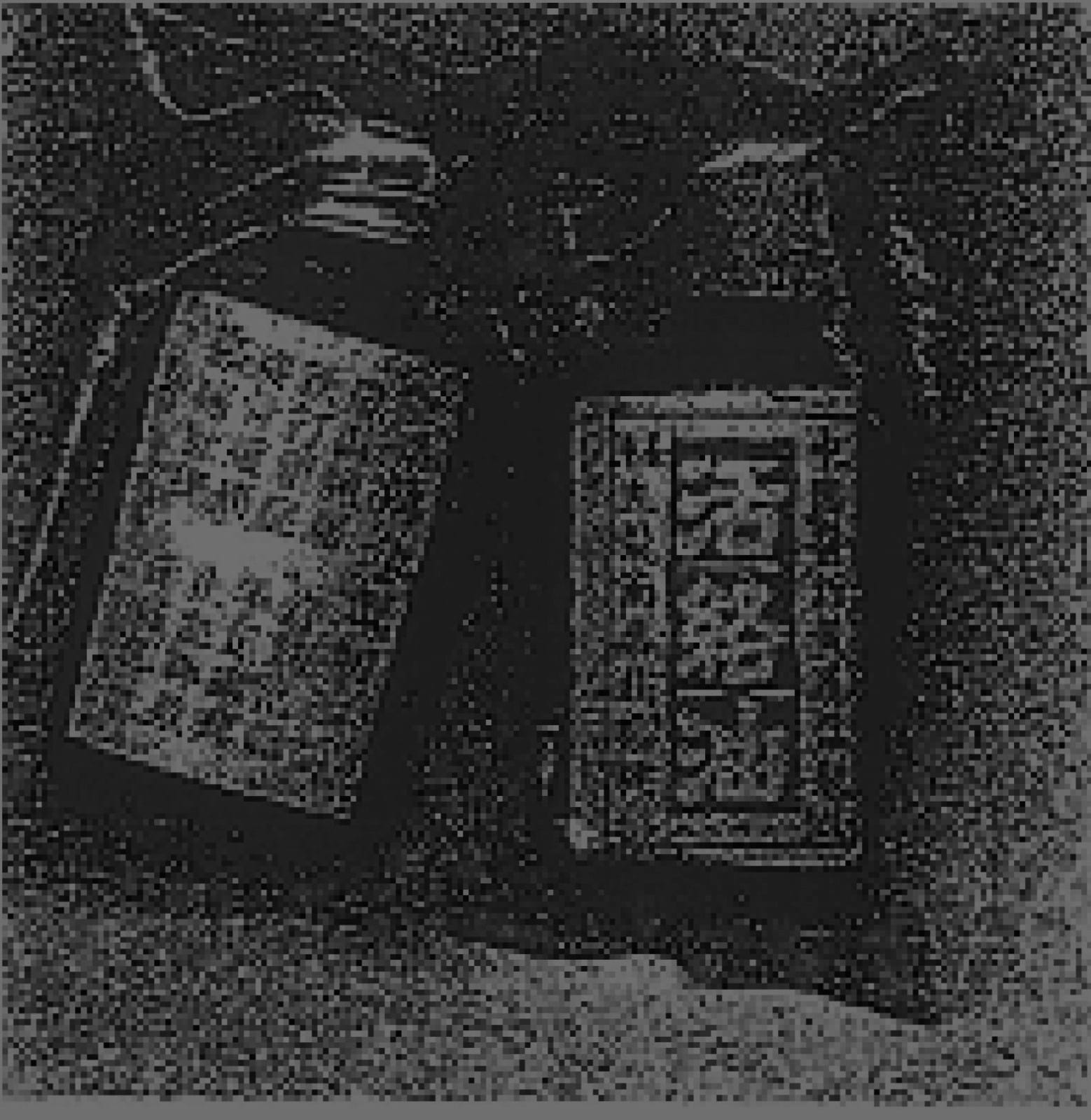 —
Mr Wong To Yick was a herbalist
he developed medicated oil for pain-relieving,
and named it after himself – "Wong To Yick"
Wood Lock Medicated oil for quality guarantee.


1960s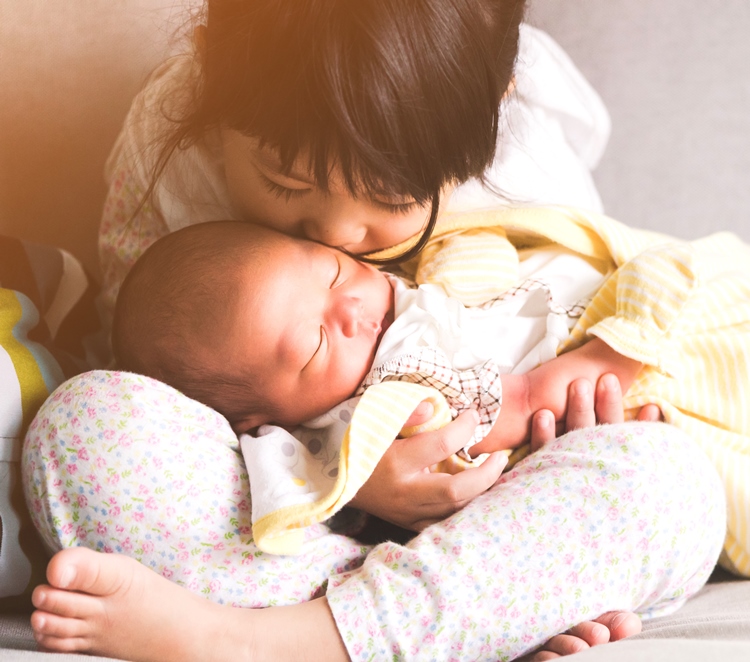 —
The first Wong To Yick Wood Lock Medicated Oil
retail store was set up in Sham Shui Po, Kowloon.
The branding of the"
Wong To Yick Wood Lock Medicated Oil"
had already gained widespread supports from the public.
1970s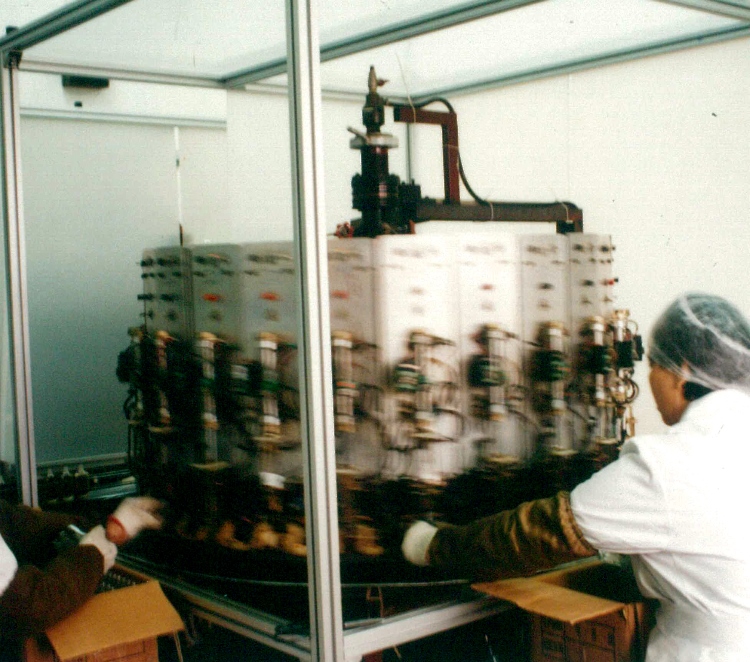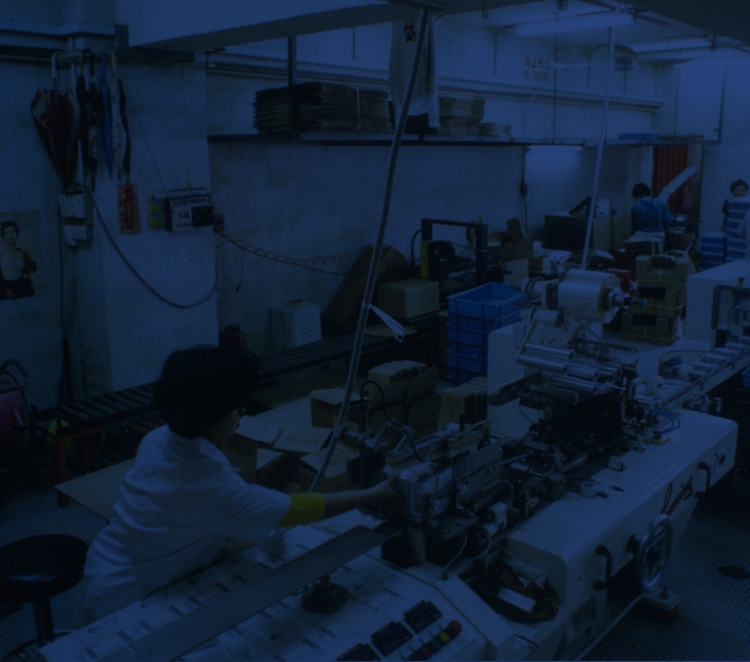 —


Mr Wong To Yick invented a set of self-medicate
skill and shared with the public the health
philosophy of "blockage of qi causes pain,
no pain without blockage".

Manual production was replaced by automated machinery, signaling the transition into a new era.

Wong To Yick Wood Lock Ointment Limited was founded.
1980s

—
From 1990s to 2010,
Wong To Yick Wood Lock Medicated
further expanded its production with a persistent
commitment to deliver high-quality and
highly effective products so to protect
everyone against muscle pains and aches.
1990s-2010s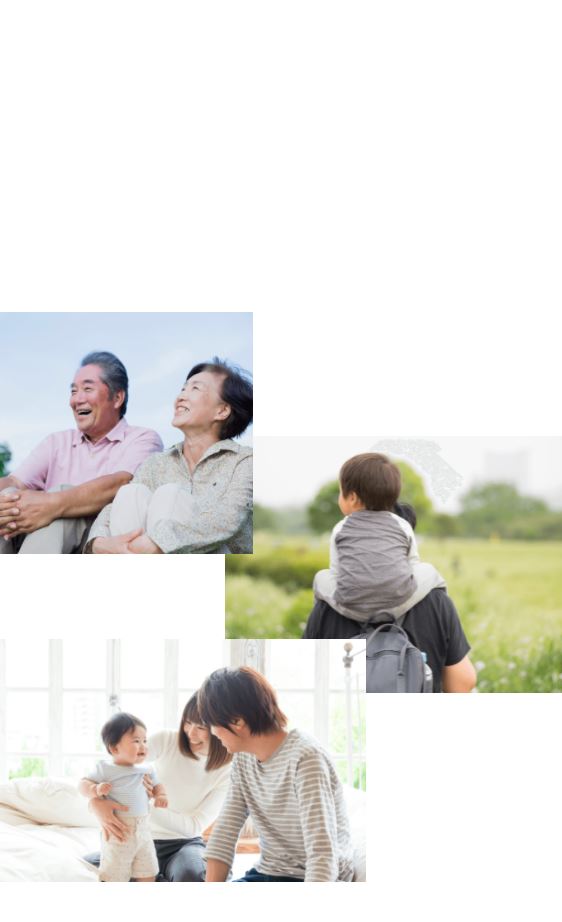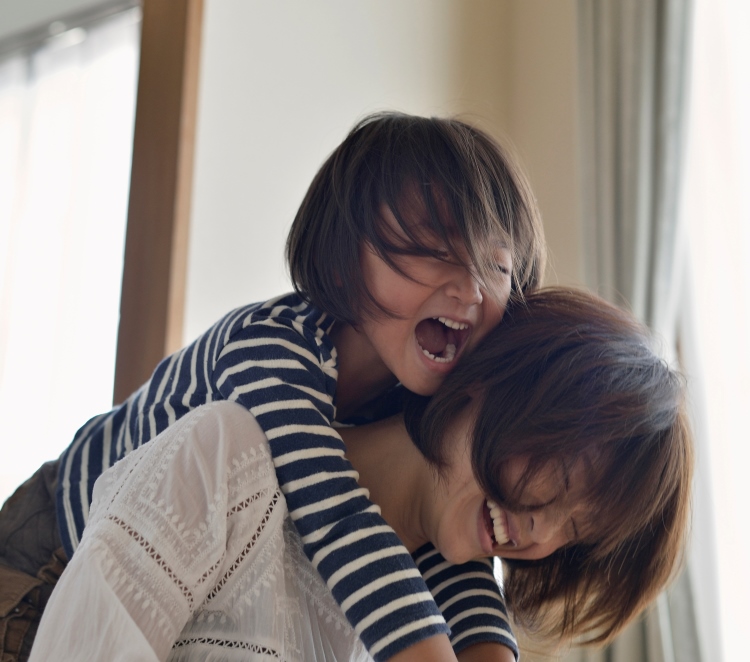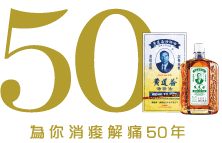 Every drop of Wong To Yick Wood Lock Medicated
embodies Mr Wong's 50 years' worth of
experience and expertise, as well as
his unwavering commitment to helping others.
Wong To Yick Wood Lock Medicated always
stands by you as your transition in and out of
various phases of life. Stay with us,
and let us continue to guard you
in the many 50 years to come.